The corporate world is not immune from workplace violence and the impacts on individuals, teams, and overall morale can be devastating. The workshop helps delegates understand the threats that exist, whether internal or external, and provides sensible solutions for managing and mitigating their impact. By increasing the levels of awareness, organisations can be more proactive at protecting their staff and minimising their exposure to operational disruption and reputational damage.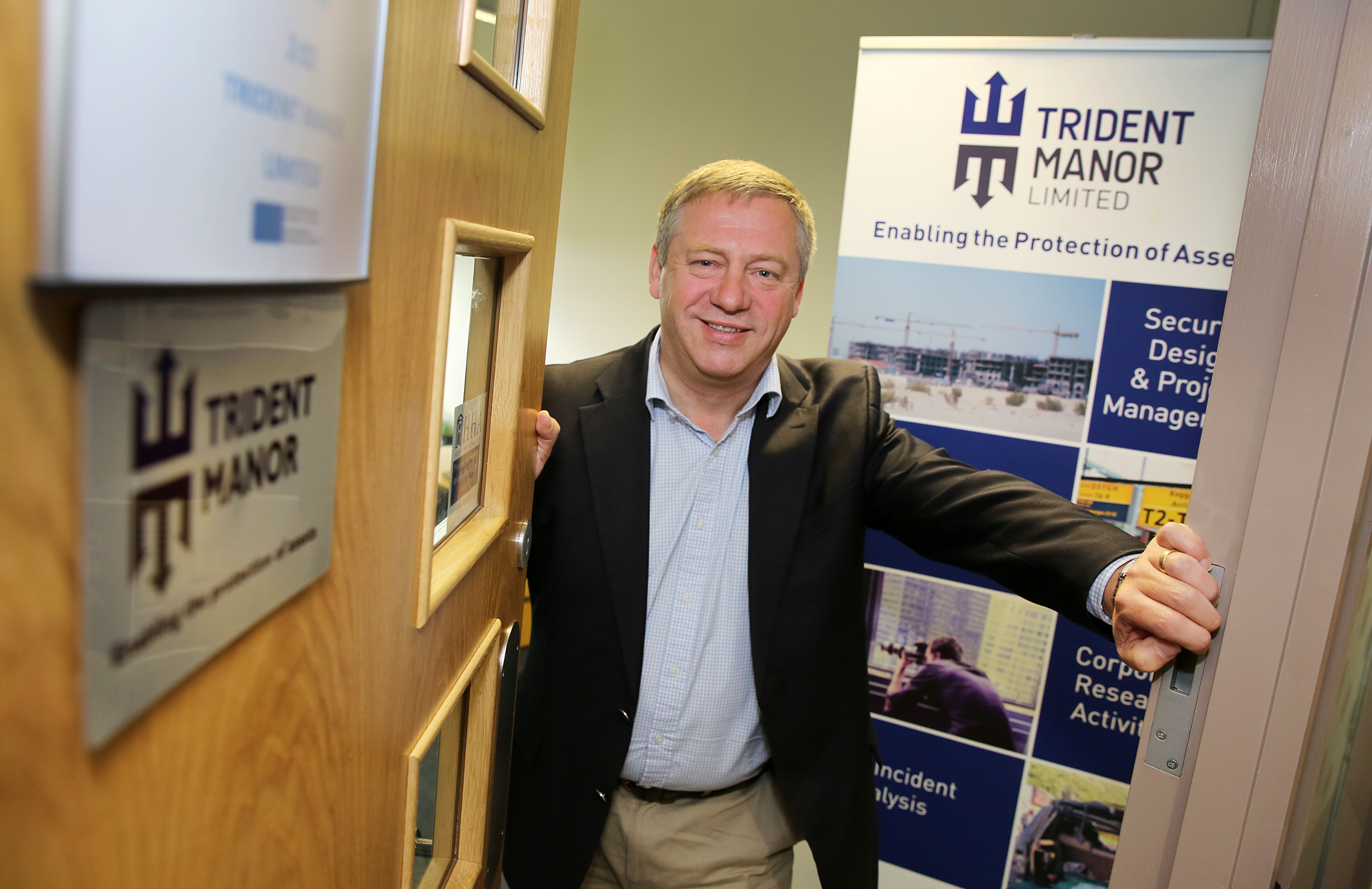 Hi, I'm Andy Davis MSc., CSyP, FSyI, CPP, RISC
Andy has been directly involved in security and risk management roles since 1987. He holds a Master's of Science (MSc.) degree from the University of Leicester in Security and Risk Management, is a Chartered Security Professional (CSyP) and a Fellow of the Security Institute (FSyI) as well as being board certified by ASIS International as a Certified Protection Professional.
He brings with him skills and experiences gained within the UK military, police service, as a diplomat (specialising in protecting governmental assets, including buildings, people and information, overseas in difficult and hazardous environments) and as the Corporate Head of Security of a multi-billion dollar construction and development organisation based in the Middle East. In 2013 Andy established Trident Manor.
To relax Andy can be found planning his next international speaking engagement at international security and risk management conferences.
Hello!

I'm Valentina Sabucco




Valentina Sabucco is Junior Security Consultant at Trident Manor Limited, where she supports the planning, development, and delivery of training programmes about security and risk management. Valentina is also social media manager of the International Art and Antiquities Security Forum. With a degree in Classics by the Università Cattolica of Milan (110/110), she graduated with Distinction from Newcastle University with a degree in Heritage Studies. For two years, she has worked as part of the Secretariat of Blue Shield International, and UK Blue Shield (where she is now an Observer), and she has volunteered for cultural sites and institutions such as Durham World Heritage Site and World Heritage UK. For her work, commitment, and passion in the cultural sector, Valentina was selected by UNESCO to participate as a Youth Representative from Italy in the 11th UNESCO Youth Forum, held in Paris in November 2019. Since then, she is co-coordinator of the project UNESCO Global Youth Community. 




Her motto is: 'there may be things that I don't know, but there's nothing I can't learn '. This philosophy is at the core of her working attitude. She considers herself a 'forever student' & believes that there is always more you can learn.'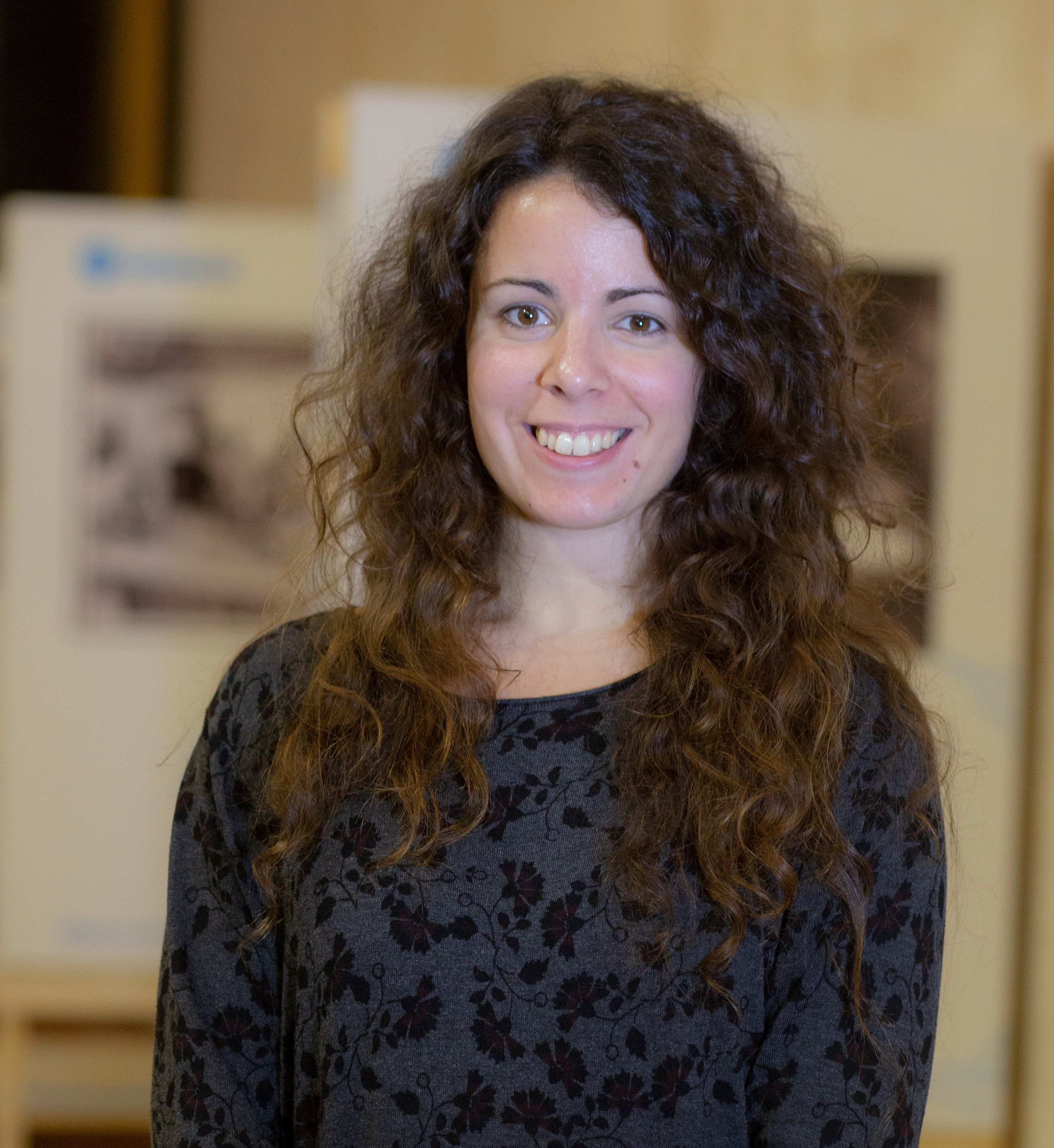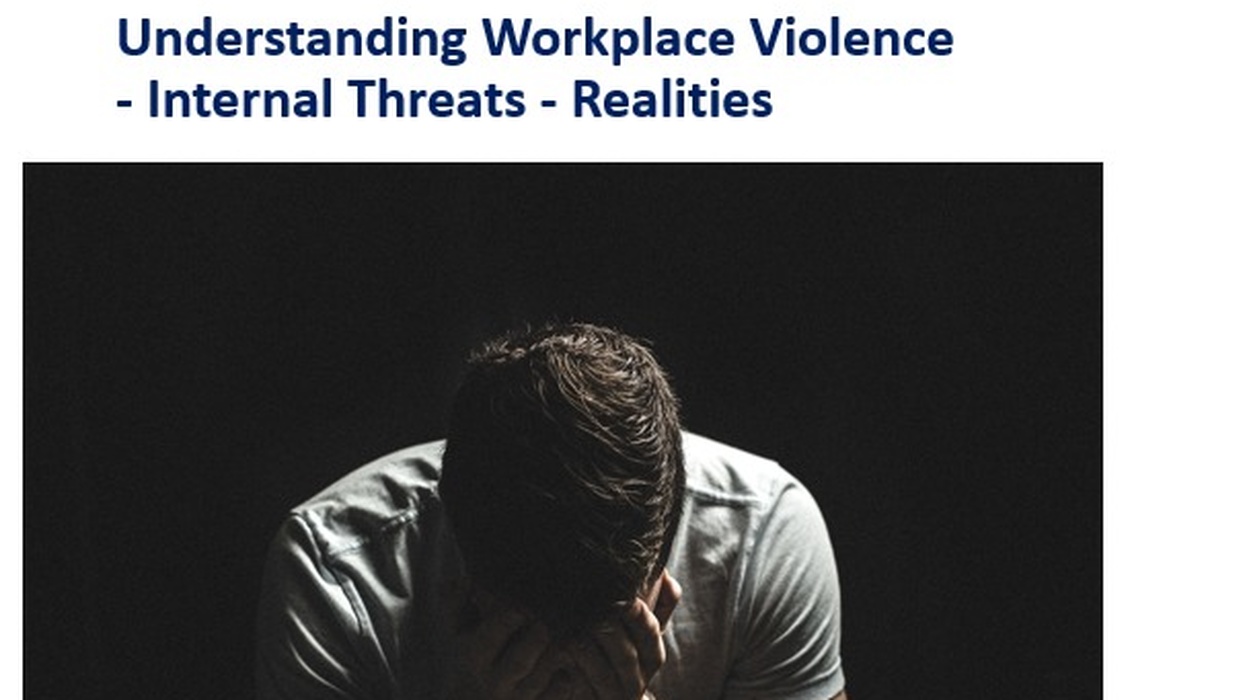 Workplace Violence Prevention Programme
Workplace violence isn't just about physical assaults it also includes a wide range of actions that are delivered by internal as well as external threat sources. It was a pleasure to deliver our Workplace Violence Prevention Programme to senior managers within an international financial institution earlier this week. [Full Blog]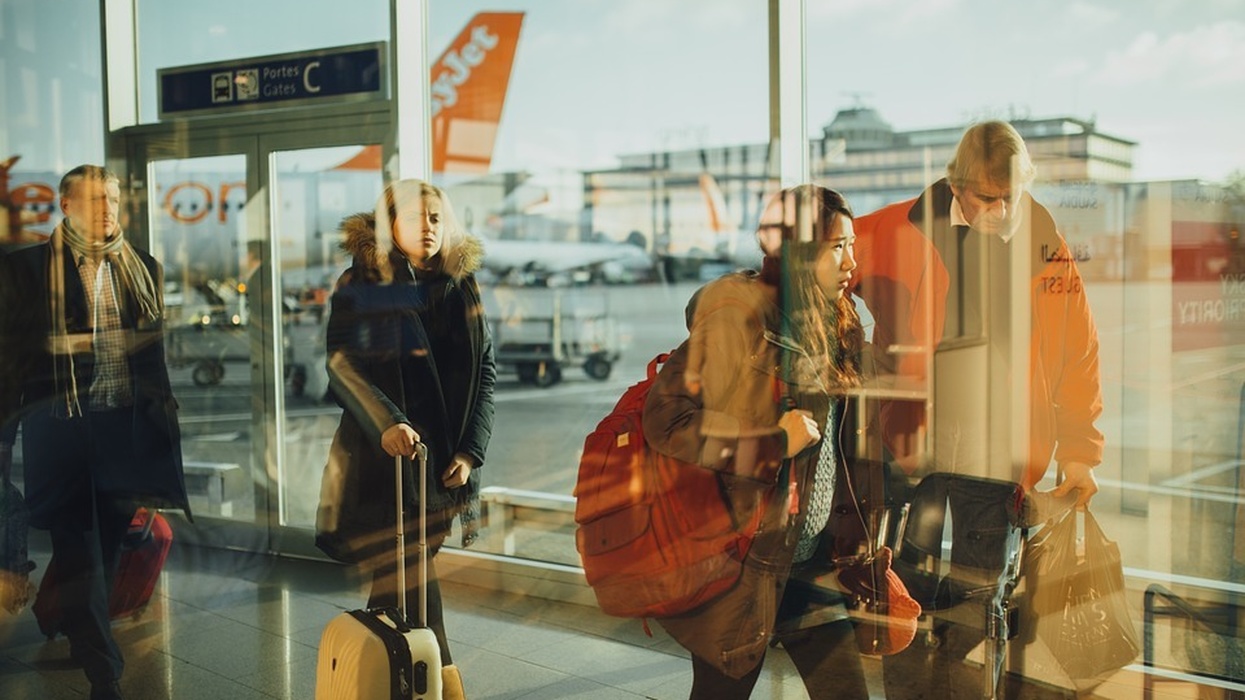 Travel Risk Management for Businesses
In an increasingly connected world, business travel is fundamental to the operations of many organisations. In 2016 alone the UK spent $50 Billion on travelling for business, making it the fifth largest spender after China, The United States, Germany and Japan (BTN). But what is Travel Risk Management (TRM), and why bother? [Full Blog]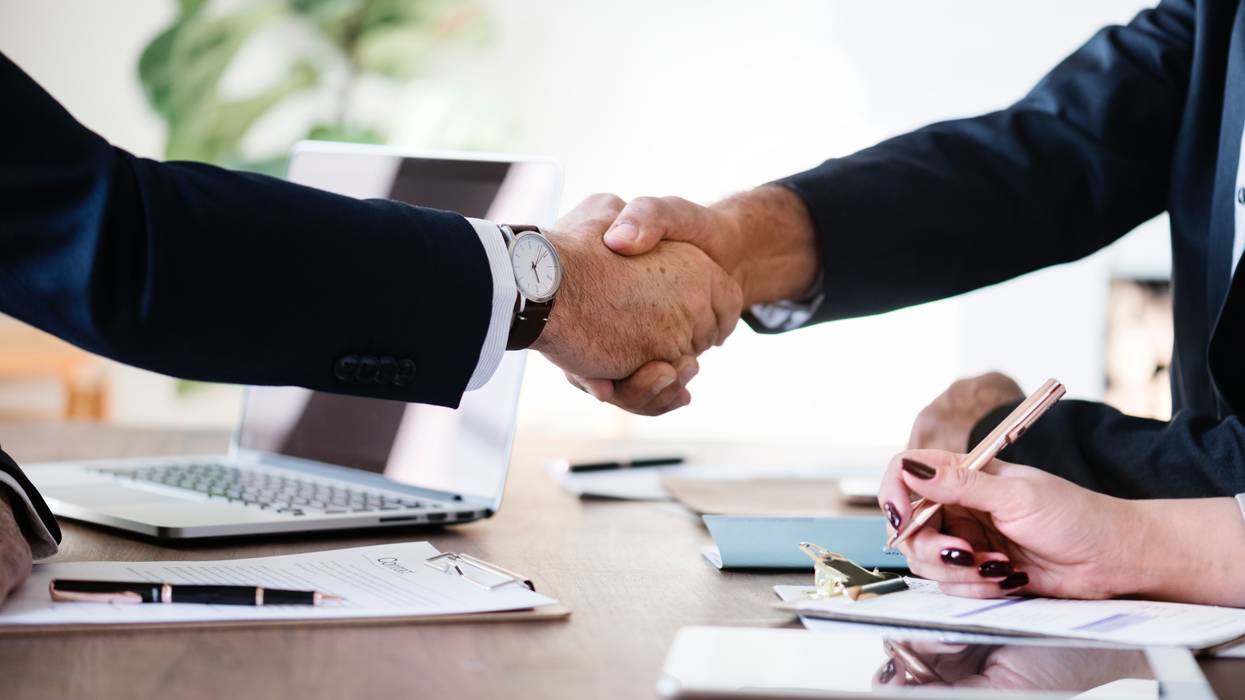 Duty of care and its relevance to today's businesses
Duty of Care is a term that is often used but seldom understood by many individuals and organisations, particularly those sending their workforce overseas. Either through a need to maintain a competitive edge or to explore new markets, many organisations are internationalising and sending staff overseas, whether on a short-term or semi-permanent basis. In doing so... [Full Blog]